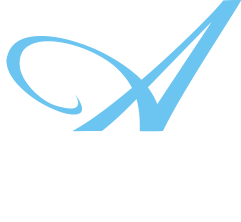 The Advanced Surgery Center of Orlando was established in 2012 by a leading group of physicians to offer safe, high-quality surgical care to the community.
Optimotion Orthopaedics has used this facility since 2014 and has performed over 1,000 outpatient total joint procedures as well as other minimally invasive procedures.
This ambulatory surgical center is equipped with the latest in advanced surgical technology, including the ability to perform robotic assisted procedures. Additionally, this surgery center was also designed to give patients, family and friends a relaxing experience before, during and after the procedure. The high ratio of exceptionally trained medical staff to patients and intimate atmosphere of this facility enables us to provide the highest quality experience and medical care.
We believe the Advanced Surgery Center of Orlando will play an integral role in your surgical experience and truly begin your journey to a faster recovery.
Click here for more information.
Click on the below thumbnails for enlarged view.
Images Source: https://www.shorturl.at/iRX17
Advanced Surgery Center of Orlando
4707, 6900 Turkey Lake Rd
Suite 2-5
Orlando, FL 32819