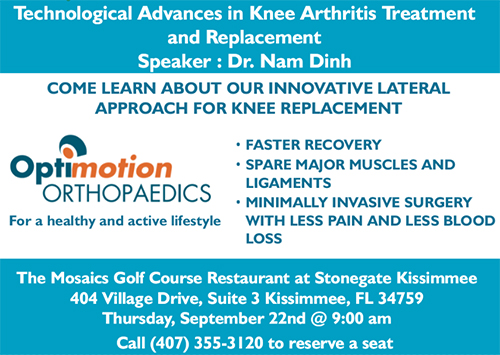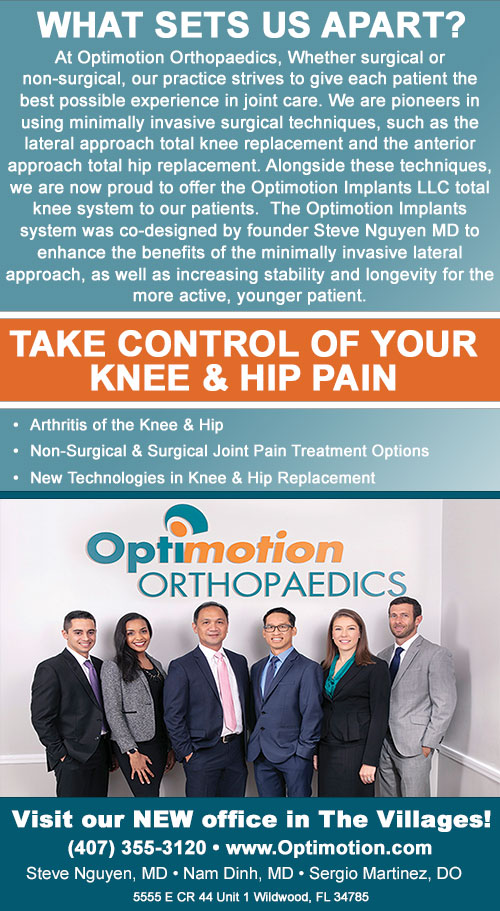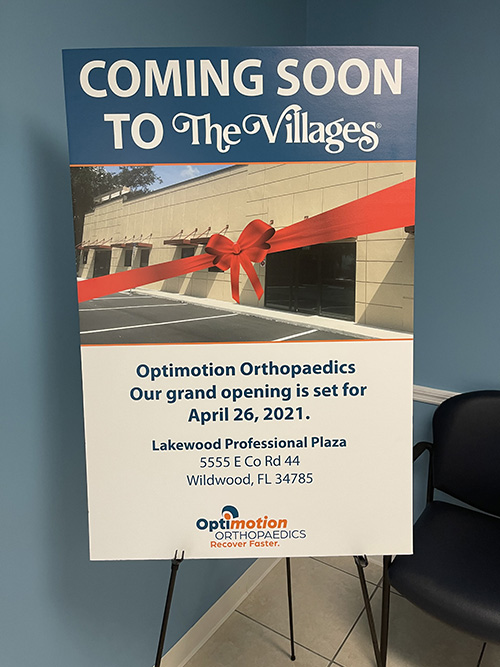 Optimotion Orthopaedics is proud to announce we are opening another office location in The Villages. The grand opening date is May 3, 2021. For your convenience, we will be available; Monday-Friday 8:00 AM thru 5:00 PM. Call and schedule your visit today!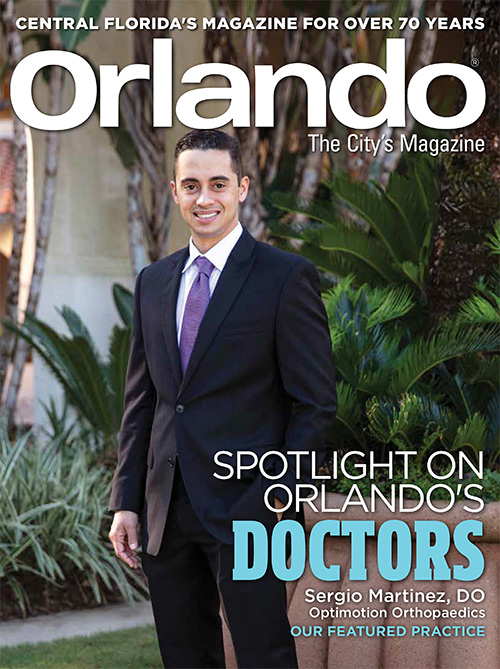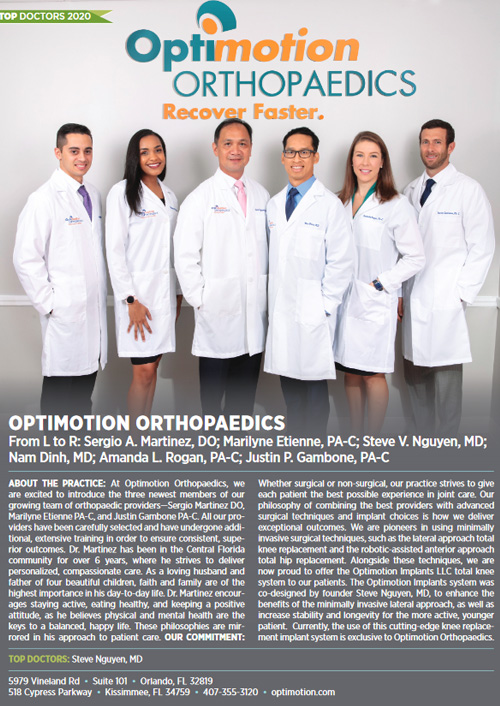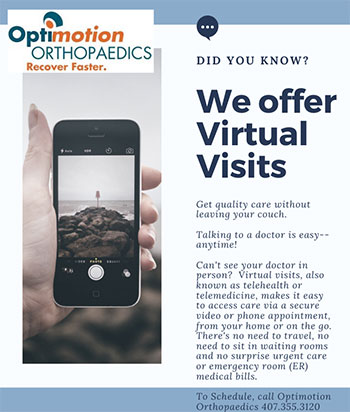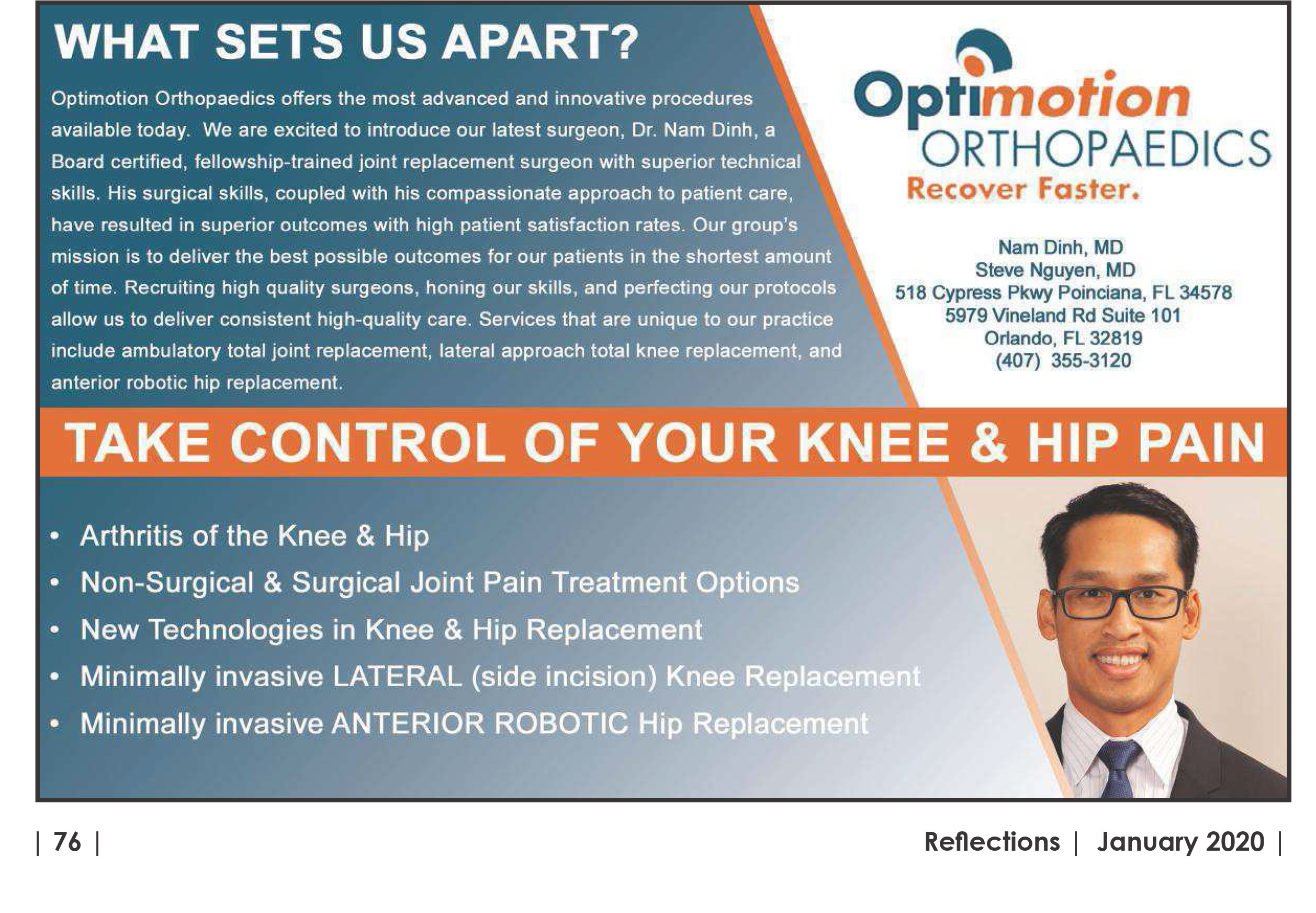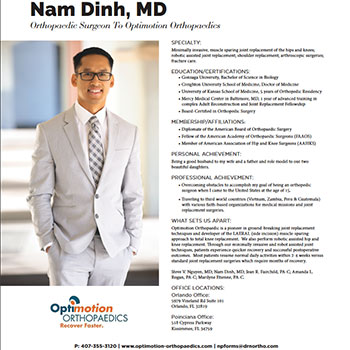 When is it time for knee replacement surgery?
Most people take their knees for granted until it gets too difficult to climb a flight of stairs or go for a walk. Knee Pain, usually associated with arthritis, is common among older adults.